Monaco Real Estate Agency
La Costa Properties Monaco is a family run business that has been supporting discerning individuals with their real estate needs for more than 40 years.
Our Monaco real estate agency
Located in the heart of the principality, we have been putting our clients first for more than 40 years.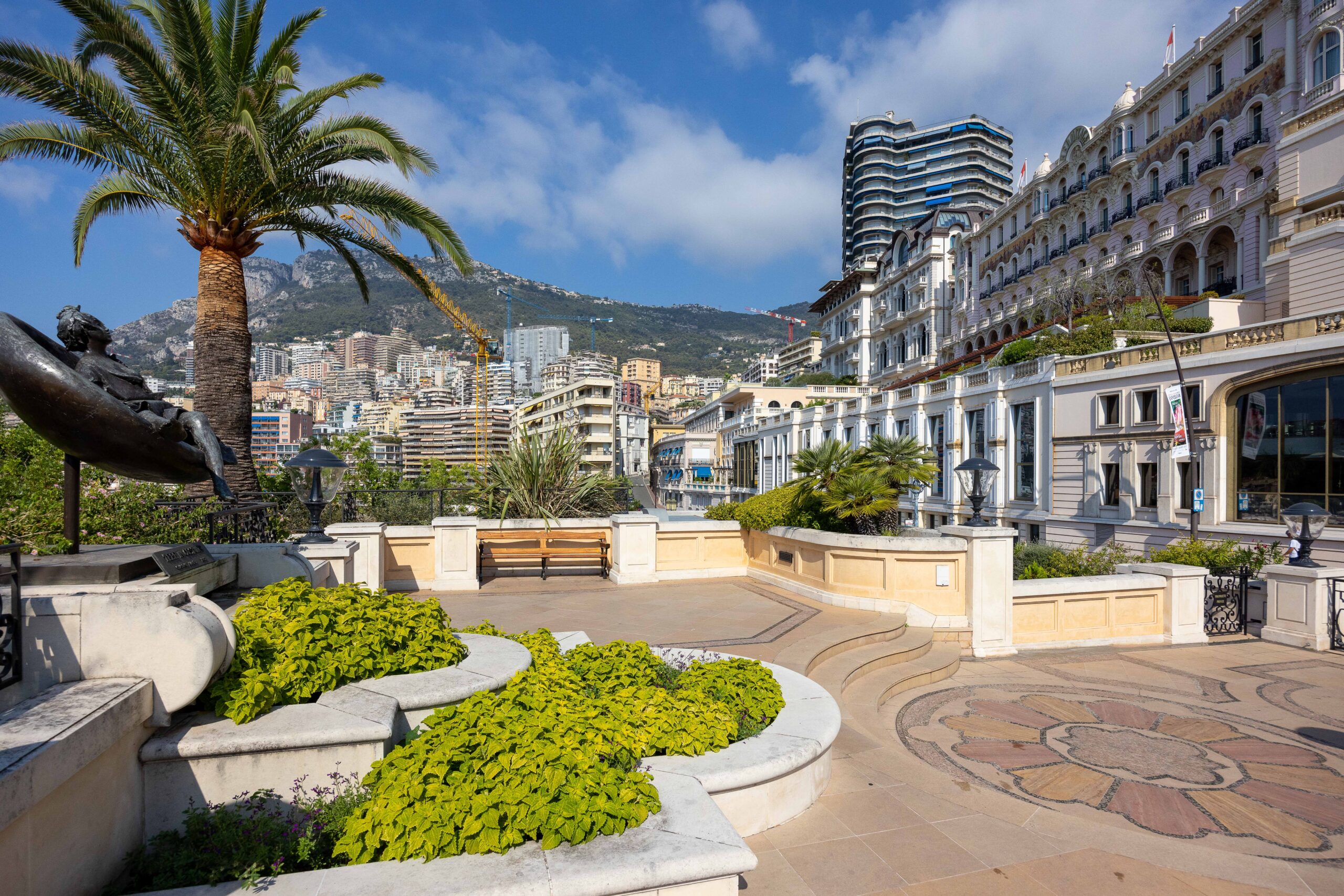 La Costa Properties Monaco is a leading Monaco real estate agency with a wealth of expertise and market intelligence. For more than 40 years, we have helped buyers, renters, and sellers navigate Monaco's fast-moving and complex real estate market, providing expert advice across the entire real estate eco-cycle. As a family run business, we prioritize establishing long-lasting relationships built on trust and integrity.
Our multilingual team of qualified and experienced Monaco real estate agents has been handpicked for their knowledge and real estate passion. We go above and beyond to guide clients through their real estate journey. Whether you wish to rent, buy, sell or require custom real estate management services, our team is standing by to assist. Conveniently located near the legendary Casino Gardens and the Hotel du Paris, we look forward to helping you with your Monaco real estate needs.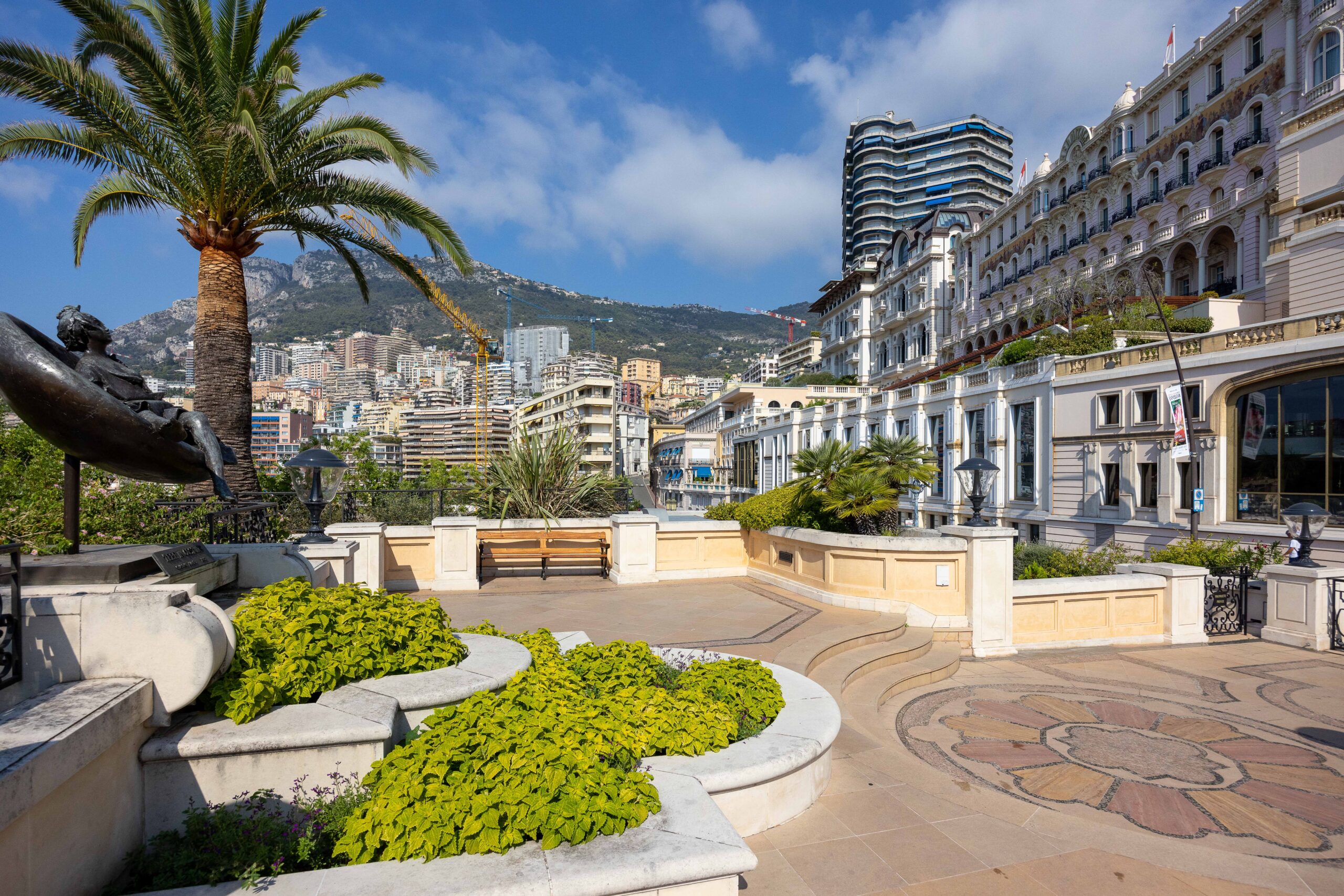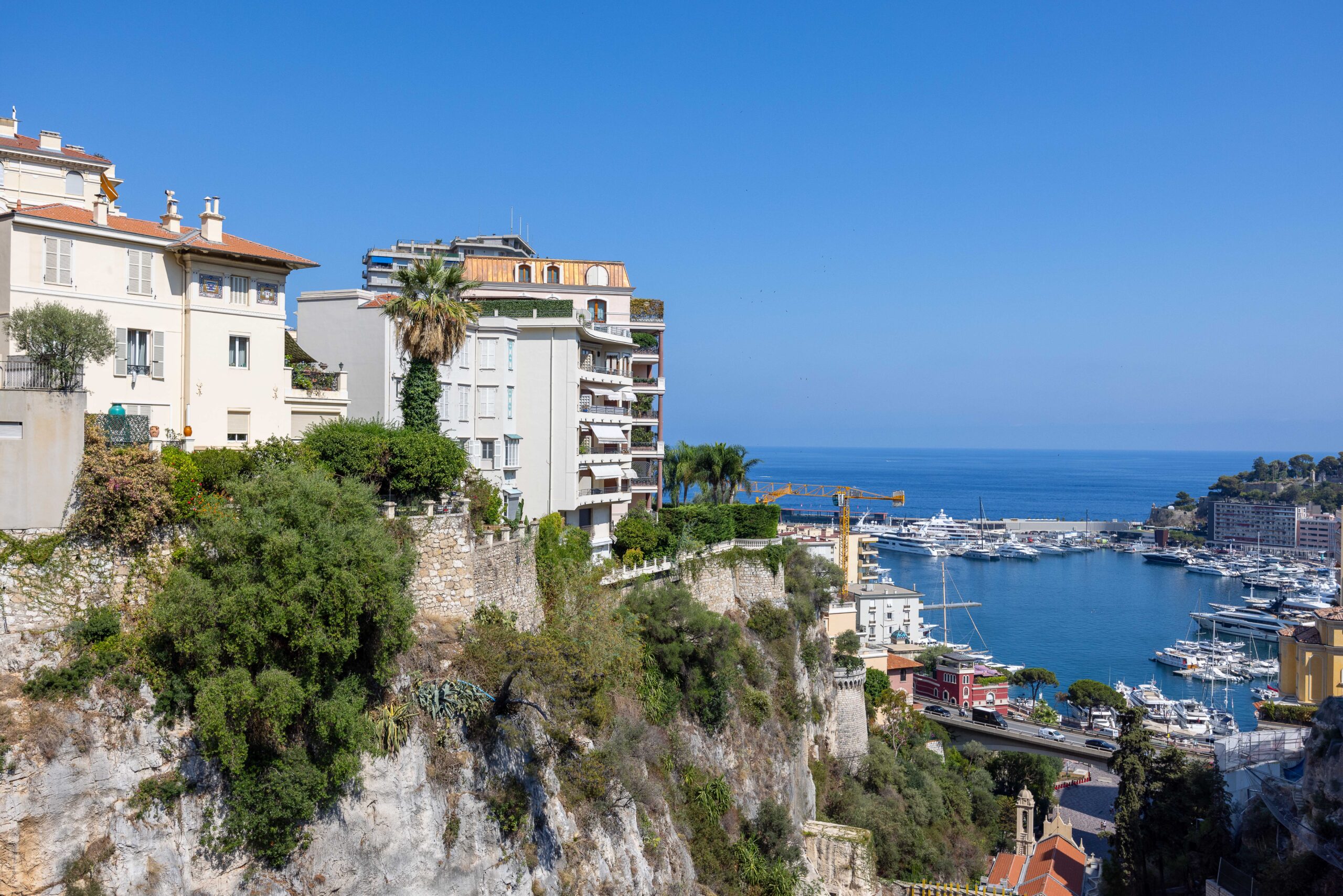 A custom-made real estate management service
Every property is unique, which is why we offer a custom-made real estate management service for complete peace of mind.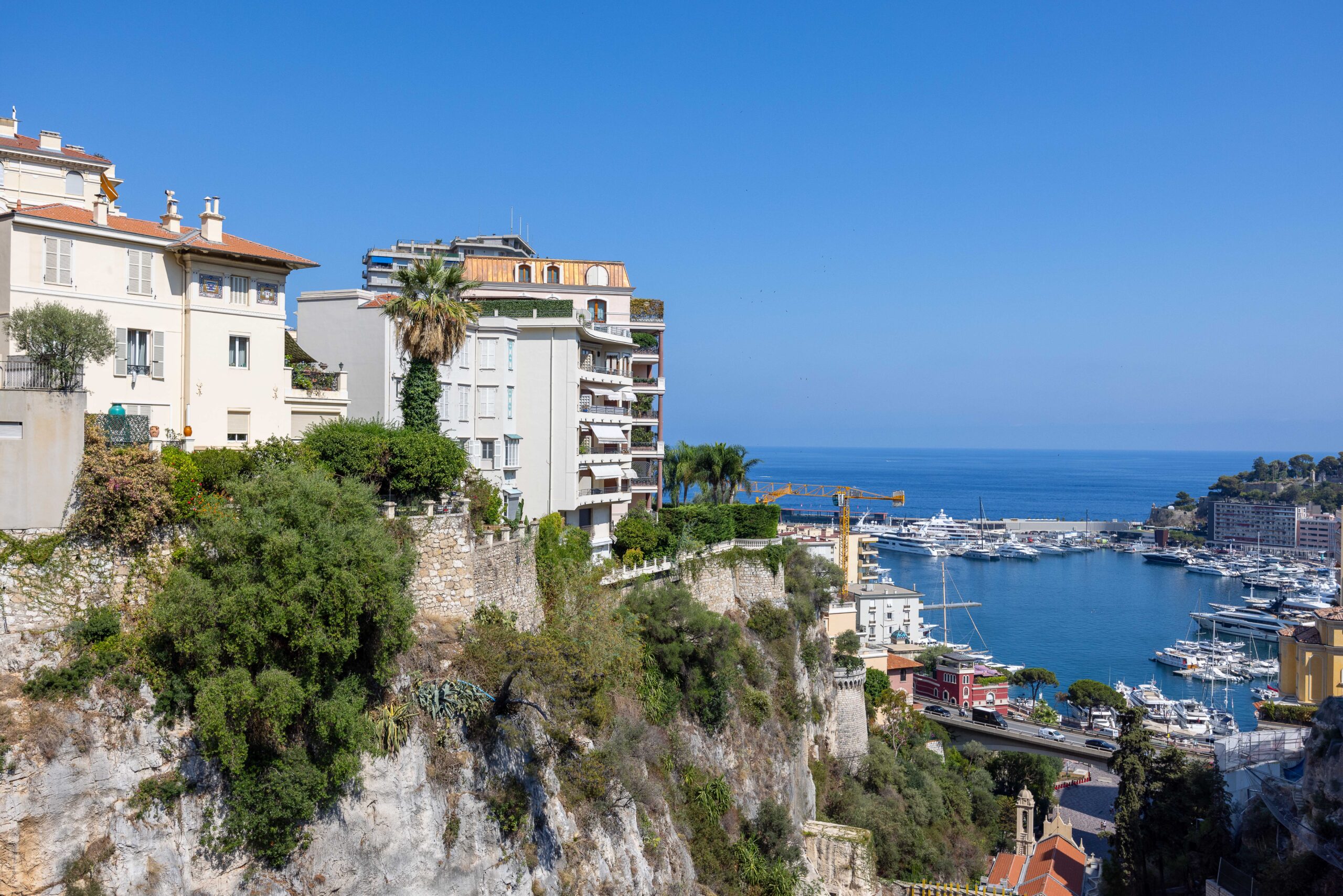 La Costa Properties Monaco's real estate management service is designed to offer complete peace of mind and hassle-free real estate ownership. We handle all maintenance and tenancy issues, offering a turnkey service that maximises your real estate asset.
Our legal department and accountants team offer comprehensive management services, while our in-depth knowledge and extensive network of industry contacts ensure even the smallest details are expertly taken care of.
La Costa Properties Monaco manages some of the principality's finest properties, from elegant studios to voluminous super-prime villas. As a member of La Chambre Immobillerie de Monaco, our clients enjoy complete peace of mind that they will benefit from the best advice and expert professionalism in an ever-changing market. Contact our team of highly trained Monaco real estate agents to learn more about our custom real estate management services.
meet our TEAM
The La Costa Properties Monaco team is made up of industry leaders who boast a track record of excellence and a shared passion for real estate excellence. Meet our Monaco real estate agents and start your journey today.
LUCIANA
CEO
With more than 40 years of experience in Monegasque real estate, our director has a solid reputation for her extraordinary efficiency and essential values in our domain. Mrs Lebon will be able to advise with you in the best possible way, she will give you personalised service in all your real estate transactions, rentals and property management.
BENOIT
Commercial Director
After his experience in banking, Benoit joined La Costa Properties to put his know-how to good use in the Monegasque private banking sector. With his unparalleled determination and knowledge of the real estate market, he carries out all our clients' real estate investment projects both in the Principality and in France. #privaterealtor #passionatealpinist
PASCALE
Director of the Legal Department
With 29 years of experience in Monaco and a Master's degree in private law, Pascale always strives to find the best solution to advise and preserve the interests of our clients and prevent any arising challenges.
SABRINA
Legal / Negotiator
With a masters degree in private international law, Sabrina is incredibly committed and will seek to protect our client's interests in all aspects of the business. With her versatility, she will know how to combine all the tools of the real estate business to showcase our clients' properties.
BARBARA
Negotiator
A perfectionist at heart and with a great deal of professional experience in real estate since 1999, Barbara will do everything in her power to help you accomplish your personal project. #frenchitalianenglish #businessschol #iloverealestate
SIMON
Negotiator
Simon is linked to the construction sector and is incredibly passionate about his work. He is an invested professional and reactive negotiator who will be able to accompany you in all your projects. #Monegasque resident #Real estate expert in market value #BilingualItalian #Golfer
SLAVA
Negotiator
Slava will accompany you from the beginning of your search until the signature of your contract. Thanks to her network, she will be able to find you that rare pearl you have been looking for. #billingualrussianfrench
BERANGERE
Accounting Department
Bérangère applies her experience and precision to ensure that the management service of your property runs smoothly.
SYLVIE
Managing Department
Sylvie has been based in Monaco for over 15 years and is very determined in her work. She will know how to put her team spirit at the service of your property management.
SANDRINE
Managing Department
With her passion for figures and tenacity, Sandrine puts her versatile skills and agility at the service of the agency to ensure efficient work when it comes to your property management.
EVA
Executive Assistant
With her experience abroad and her extensive knowledge of languages, Eva will put you in touch with the broker who will be best able to assist you in your project. #polyglot #iloverealestate #ilovecooking
AMINA
Sales Assistant
With more than 20 years of experience in the real estate industry, Amina holds a strategic and exciting position. Dynamic and autonomous, she is keen to support the sales team in their search and find the ideal properties to best serve our clients. Amina also represents all our clients at co-owners' meetings and protects their interests.
SILVIA
Technical Assistant
Always lending a big smile and ready to listen, Silvia takes care of the technical service. Working closely with the management department and the negotiators, she manages the renovation and maintenance of our clients' properties. As a mediator between our clients and the companies, she will be able to obtain the best prices and handle the fastest interventions. #bilingualItalianFrench #catlover