Monte-Carlo
Monte-Carlo is considered one of Monaco's most exclusive districts, synonymous with the principality's luxury lifestyle. Residents living in Monte-Carlo benefit from being surrounded by Monaco's most luxurious amenities, from Michelin-starred restaurants to lavish hotels, spas, and the world's most sought-after designer boutiques. A Monte-Carlo apartment offers refined, elegant living at its very best.
Living in Monte-Carlo
Monte-Carlo is famed for its glamorous lifestyle and iconic destinations throughout the world.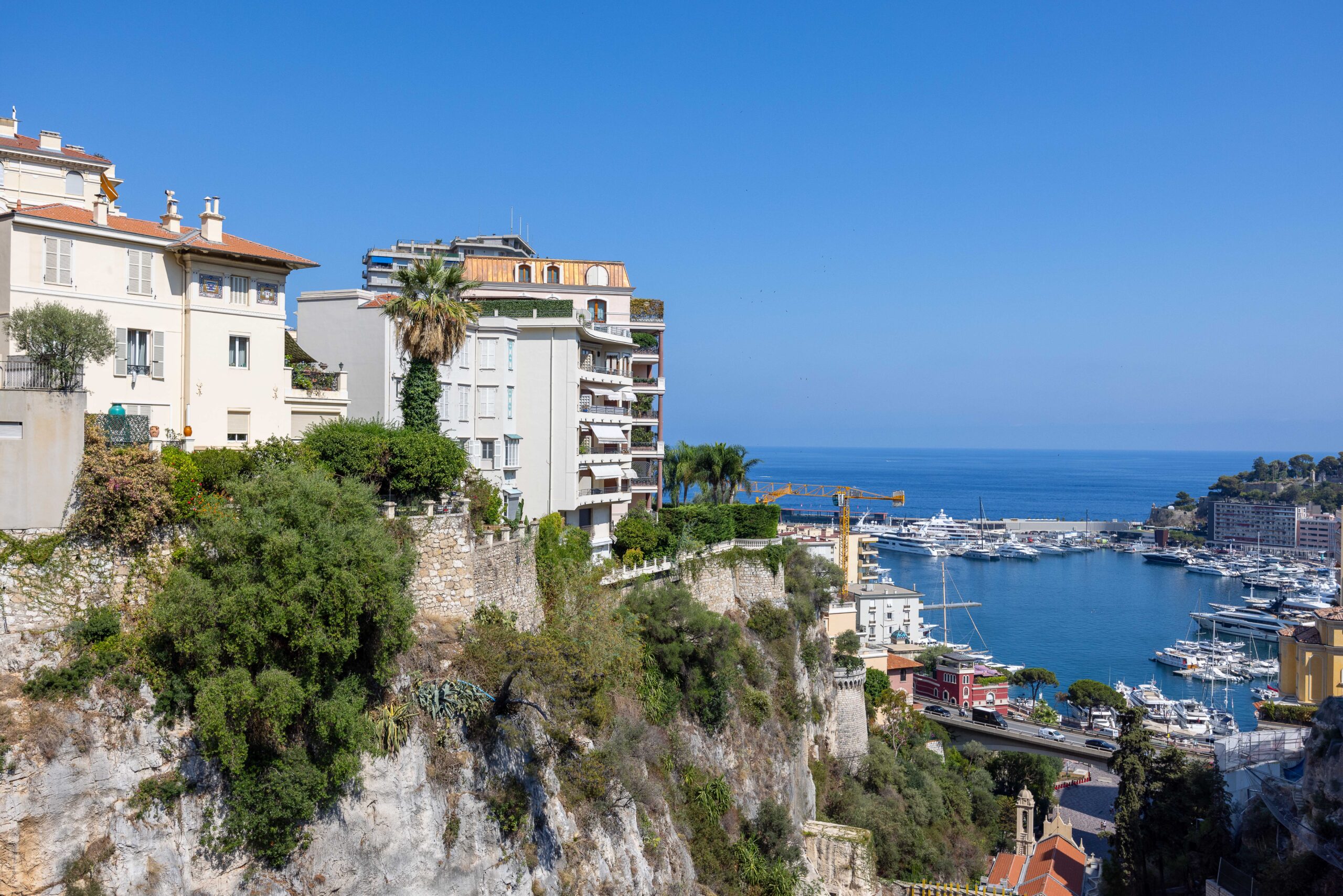 Living in Monte-Carlo offers the pinnacle of luxury, which is why the world's wealthiest opt to own property here. At the centre of Monaco lies the Carre d'Or – or Golden Square – which boasts beautifully landscaped gardens flanked by stunning Belle Epoque buildings housing some of the world's most prestigious brands. Also surrounding Monte-Carlo's Golden Square are some of the city-state's most exclusive Monte-Carlo apartments. The Carre d'Or boasts some of the district's most refined offerings, including the world-famous Monte-Carlo Casino, which is also home to the Opera Monte-Carlo, which offers a roster of cultural events.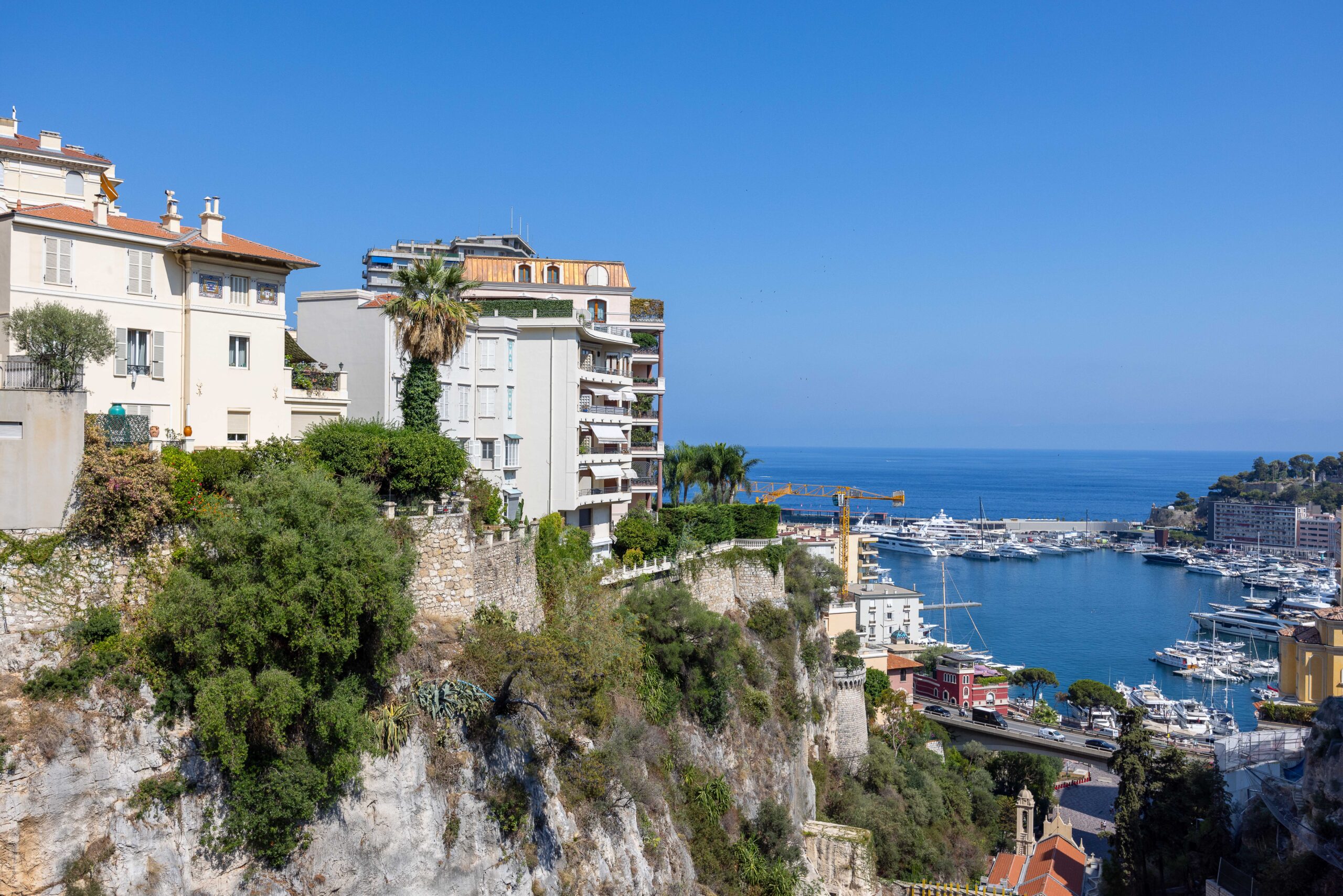 World-class amenities
Monte-Carlo boasts world-class amenities that cater to the most discerning tastes.
Highlights include the Metropole Shopping Centre, boasting marble floors, a breath-taking period chandelier at its centre, and some of the finest boutiques. Monte-Carlo is also home to the Hotel de Paris – one of the finest and most luxurious hotels in Monaco. Located in an exquisite Belle Epoque building, this stunning hotel offers unparalleled experiences for those living in Monte-Carlo, including the Thermes Marins Monte-Carlo spa and the legendary 3 Michelin star Le Louis XV – Alain Ducasse à l'Hotel de Paris. Finally, no mention of living in Monte-Carlo would be complete without highlighting the Café de Paris. Known as the place to see and be seen, this elegant bistro offers the ideal spot to watch life in Monte-Carlo unfold.
Monte-Carlo apartments offer a convenient location
Owning or renting a Monte-Carlo apartment puts Monaco's finest attractions and amenities at your fingertips.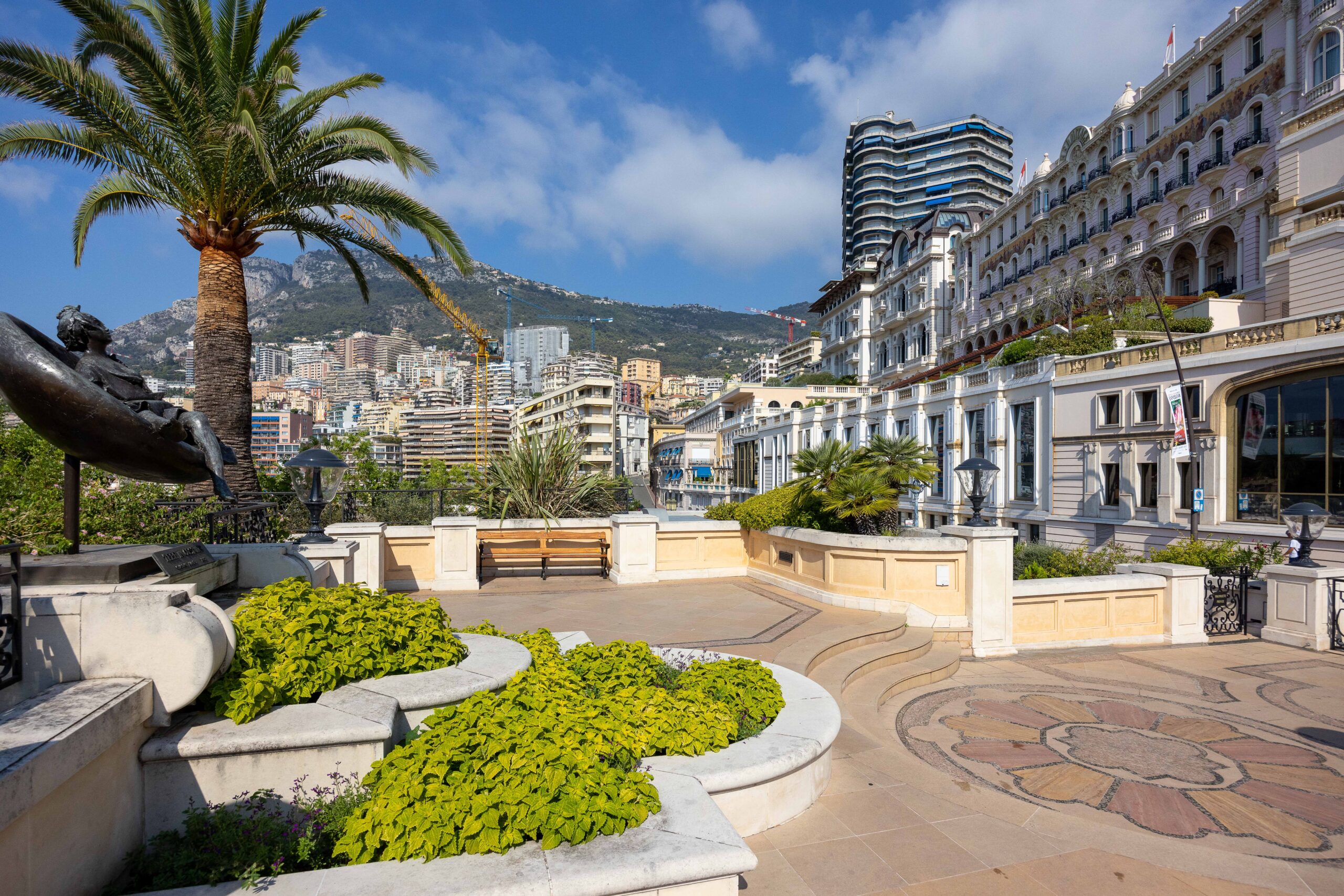 Located in the epi-centre of Monaco, Monte-Carlo is conveniently located to access everything that the Principality of Monaco offers. Just moments away from Monte-Carlo is the elegant Larvotto beach, which has recently undergone a full refurbishment and is now flanked by stylish restaurants. Offering the utmost convenience, the Monaco Monte-Carlo station, located on the La Condamine and Monte-Carlo border, provides high-speed access to key cities such as Marseille in France and Ventimiglia in Italy.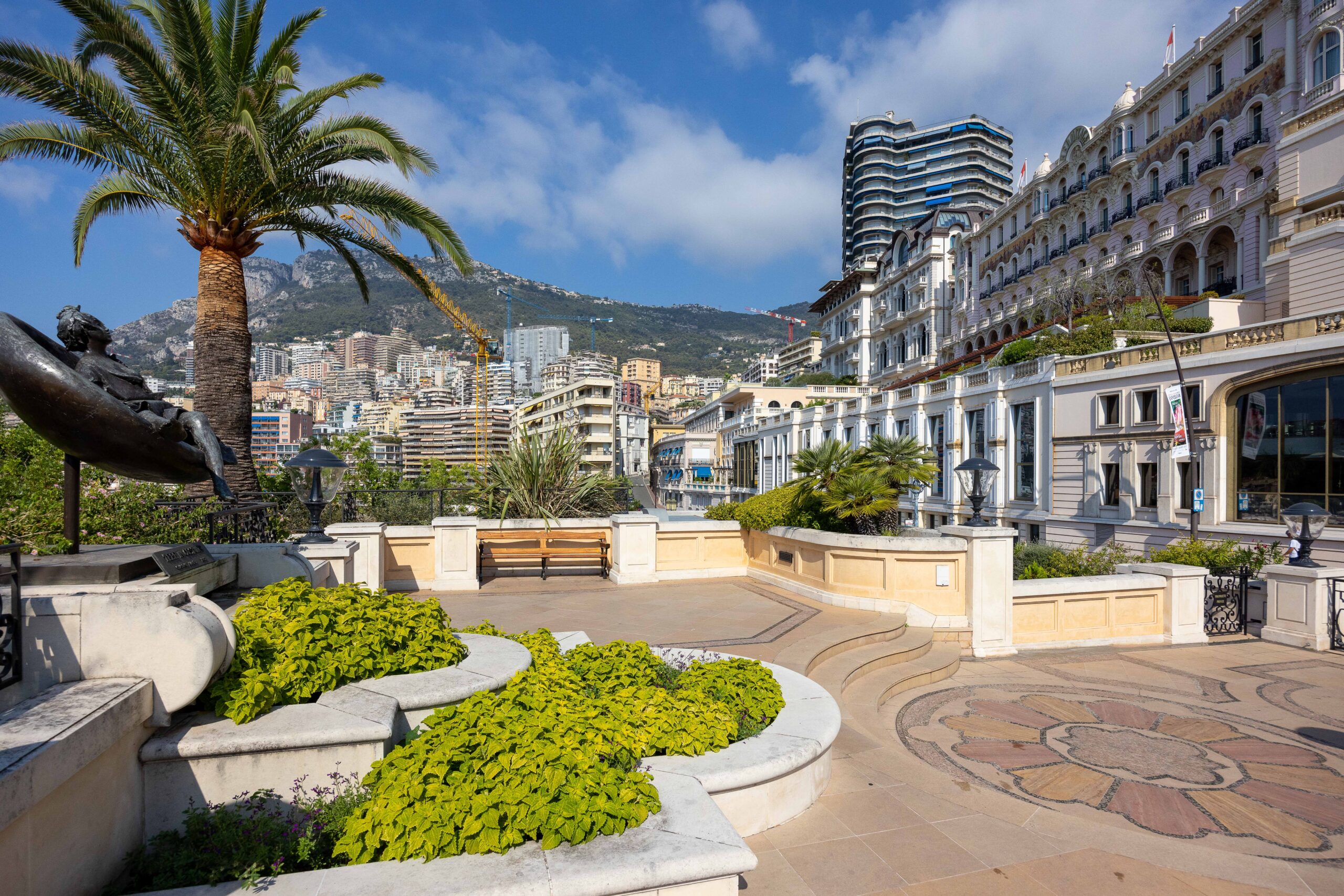 НЕ ПРОДАВАЕМАЯ НЕДВИЖИМОСТЬ
Подпишитесь на наши новости